Event Planner in Williamsburg, VA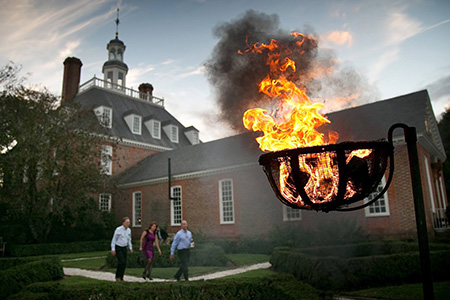 Sterling Event Planners of Williamsburg, Inc. is a full-service event and corporate meeting planner specializing in facilitating high-quality, impeccably planned events in and around historic Williamsburg, VA.
We offer customized packages that ensure clients receive enjoyable, unforgettable experiences indicative of the very best that Williamsburg has to offer.
Detailed Wedding Planners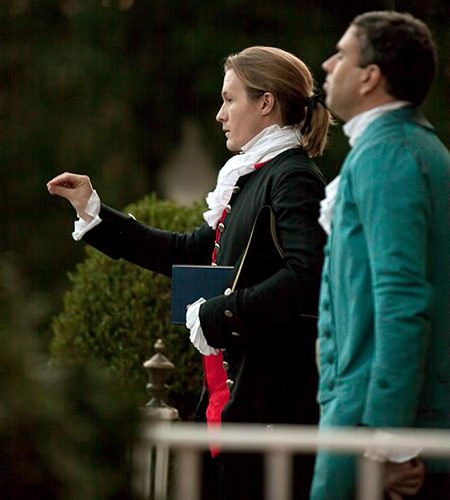 Since 1991, our event and wedding planners have been crafting high-quality, customized experiences for parties of all sizes, set against the beautiful backdrop of one of North America's most historically significant towns. Today, we are the premier event planner in Williamsburg, VA. We offer and coordinate a wide range of services designed to help your planned event go as smoothly as possible. Sterling Event Planners of Williamsburg Inc. performs destination management, coordinates transportation, assists with weddings, corporate events and more. Whether you're arranging a family gathering or a corporate retreat, you can count on us to deliver a one-of-a-kind experience.
We offer free consultations for clients hoping to have their next event in beautiful and historic Williamsburg. Our team of dedicated local professionals is here to help your next event be a memorable, enjoyable experience for everyone involved. As a tenured corporate meeting planner in Williamsburg, VA, we possess the expertise and resources necessary to develop customized event packages designed to meet your specific needs and budget. We partner with a number of local hotels and businesses to ensure that your visit to Williamsburg is cost-effective and enjoyable. Here are just a few reasons to trust our event planners for all of your needs related to events in Williamsburg, VA:
We boast nearly three decades of planning experience.
We're a proud, locally-owned and -operated wedding planner.
Our firm is an accredited Destination Management Company.
We are proud members of the Williamsburg Area Chamber and Tourism Alliance.
Sterling Event Planners of Williamsburg Inc. is the preferred hospitality vendor of Colonial Williamsburg.
Plan Your Next Event
It's never too early to begin preparing for your next corporate event, family gathering or organizational retreat. Contact us today to learn more and to set up the details for your event.
Your source for corporate event tours, destination management services and event planning in Williamsburg, York Terrace, James City County, and York County, VA, and the surrounding areas:
Norge, VA
Lightfoot, VA
Toana, VA
Grove, VA
Jamestown, VA
Yorktown, VA
Rustic, VA
Lanexa, VA
White Marsh, VA
Gloucester, VA
Ark, VA
Grafton, VA
Rushmere, VA
Surry, VA
Spring Grove, VA
Charles City, VA
Elberon, VA
Burrowsville, VA
Newport News, VA
Hampton, VA