Everyone knows that planning a company outing, a business-to-business meeting or a corporate retreat requires lots of forethought and legwork. It's why you should strongly consider hiring a destination management company (DMC) like Sterling Event Planners of Williamsburg Inc. today.
Experts in destination management services in Williamsburg, York Terrace, James City County, and York County, VA, work with local hospitality industry insiders to ensure that corporate outings go exactly as intended. DMC professionals perform all of the planning tasks and complicated legwork necessary for a successful company experience.
Reasons to Hire a DMC
Here are just some of the benefits you'll reap when you choose to work with a qualified DMC for destination services for your next big corporate event:
Keeps cost consistent

Perhaps the most significant role DMC professionals provide is that of budgeter-in-chief. If you provide an event planner with a budget and a list of event expectations, they'll be able to help you develop a truly memorable event that fits the constraints of your company's pocketbook. Additionally, they can help you avoid hidden fees that may appear at restaurants, hotels and event spaces.

Performs tasks

Booking restaurants, securing transportation and blocking off hotel rooms may seem to be simple enough, however, these are all extremely time-consuming tasks. Rather than taking up a portion of your busy day, or dedicating some of your company's essential manpower to these tasks, leave them to a DMC professional.

Markets events

If you're planning to host a tradeshow or other industry event where guests are welcome, advertising in a local community can be difficult, especially if it's an area that you're unfamiliar with. When you work with a professional specializing in destination management services in Williamsburg, VA, they can assist you with marketing your next event.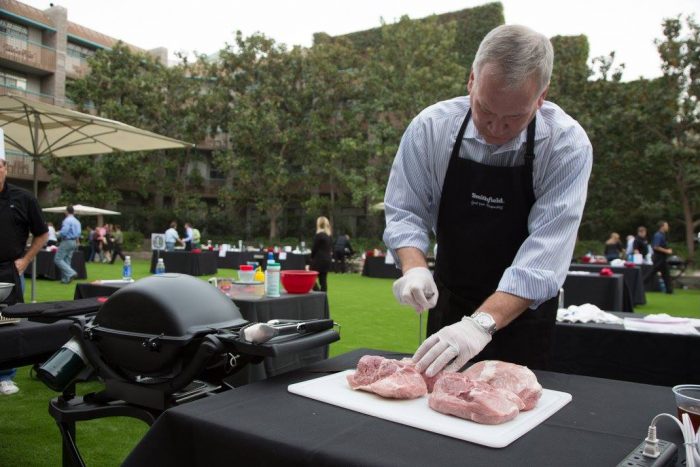 Hire a Qualified DMC
Are you looking for a qualified DMC and destination services in Williamsburg, VA? Look no further than Sterling Event Planners of Williamsburg, Inc.! Contact one of our friendly representatives today at 757-220-5757 to learn more about our corporate event transportation, event planning, and destination management services and receive a free estimate.